Hi! We're Robyn + Megan Barton, sister-in-laws and the co-founders of Barton Creative Co. We partner with driven entrepreneurs and small business owners to design authentic + effective brands, websites and marketing strategies — helping them reach their goals of making a meaningful impact while achieving sustainable profitability.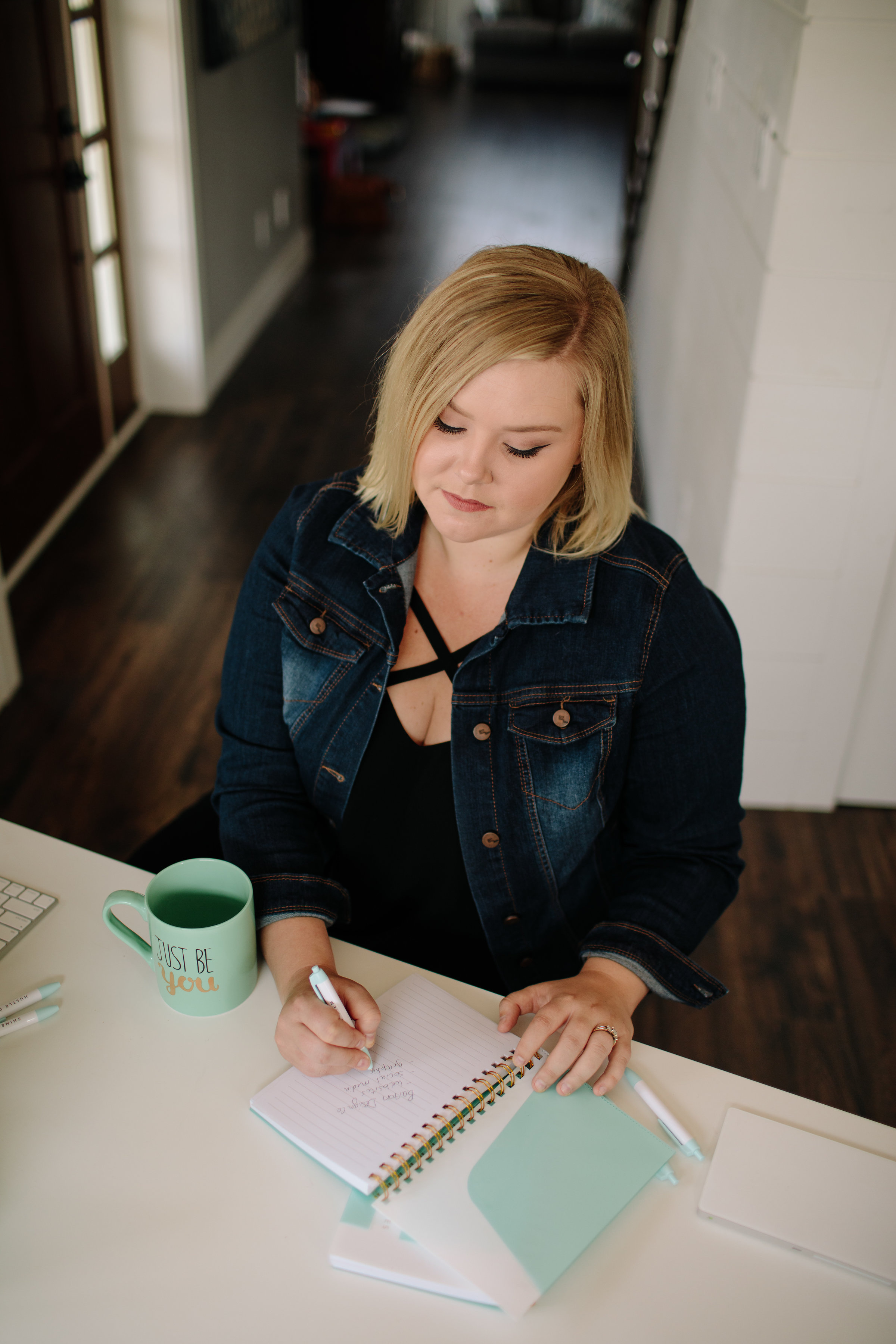 Robyn is a multi-talented creative specialist with over a decade of Design, Brand, and Marketing experience, including a formal Graphic Design education and a career as a Communications Manager in the Telecommunications industry. Robyn has a keen eye for all things design and will capture your audience's heart with her inspired branding and authentic marketing campaigns.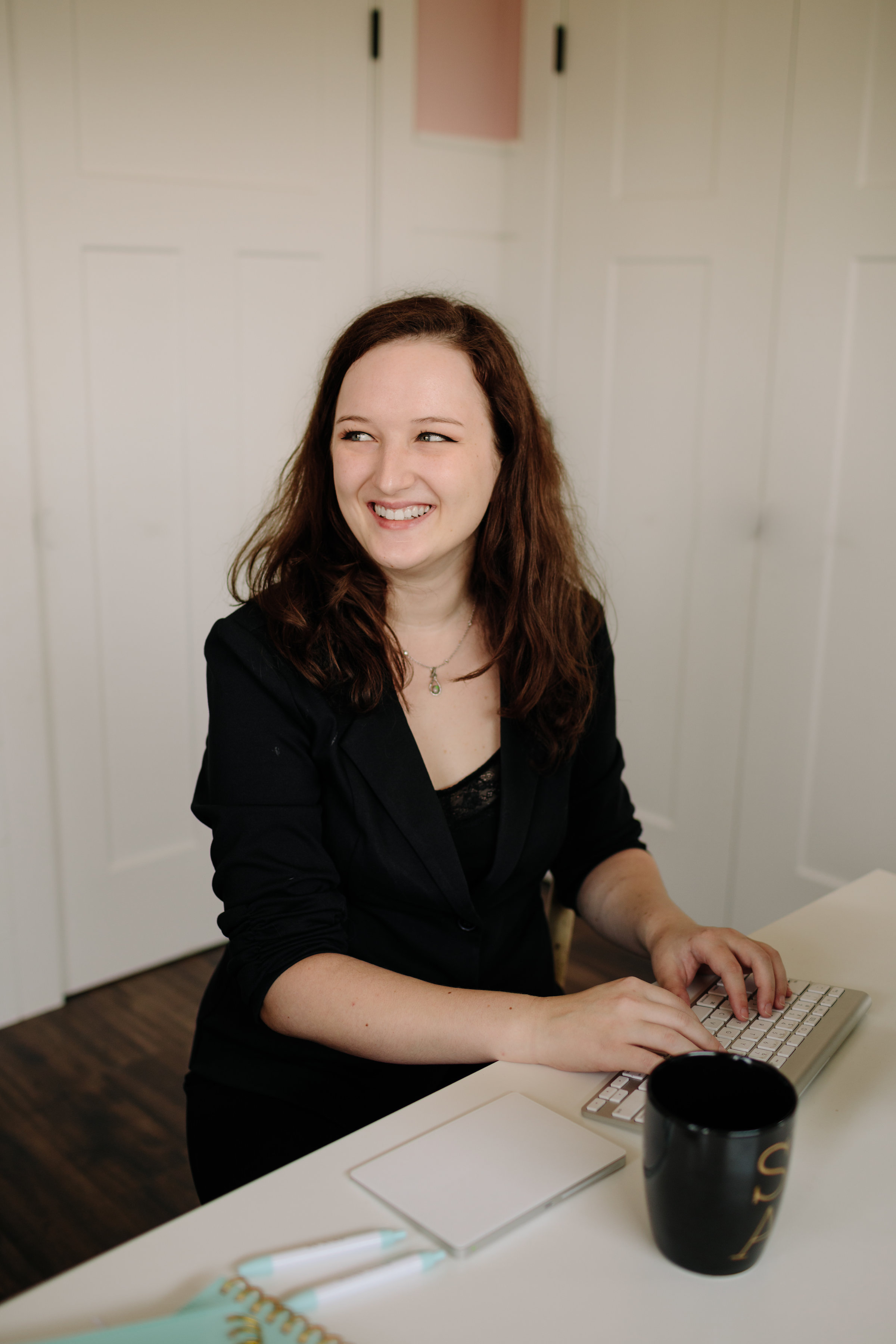 Megan is a digital strategist specializing in Website Design, Digital Marketing, and Automation, and influenced by her background in Psychology. Megan's achievements include growing her first website into an active, engaged community with thousands of daily views, working as a Blogger and Social Media Assistant for York University, and co-founding Barton Creative Co.
Exclusive Discounts
for Chamber Members
we want to help you on your path to success!
We are excited to announce our new partnership with the Fenelon Falls Chamber of Commerce. In celebration, we are offering 4 exclusive deals for Chamber Members. Additionally, we are offering 10% off of our other services with proof of Chamber membership.