Photo Round Up - January 11 to 17
Every week, we share a photo round up of photos that were submitted to us.
We'll select our favourite as that week's feature photo.
Let us know which pictures you love and why in the comments!
Submitted by Janet Goddard
Janet shares, "Attached is a photo of my son Trent (age 9) playing on the ice on Cameron Lake. We love spending time at the cottage in all four seasons of the year. Fenelon Falls is a lovely town."
Submitted by Lora Shaw
Taken at Log Chateau Park in Fenelon Falls
Submitted by Joe Finn
A stunning sunrise in neighbouring Bobcaygeon, Ontario.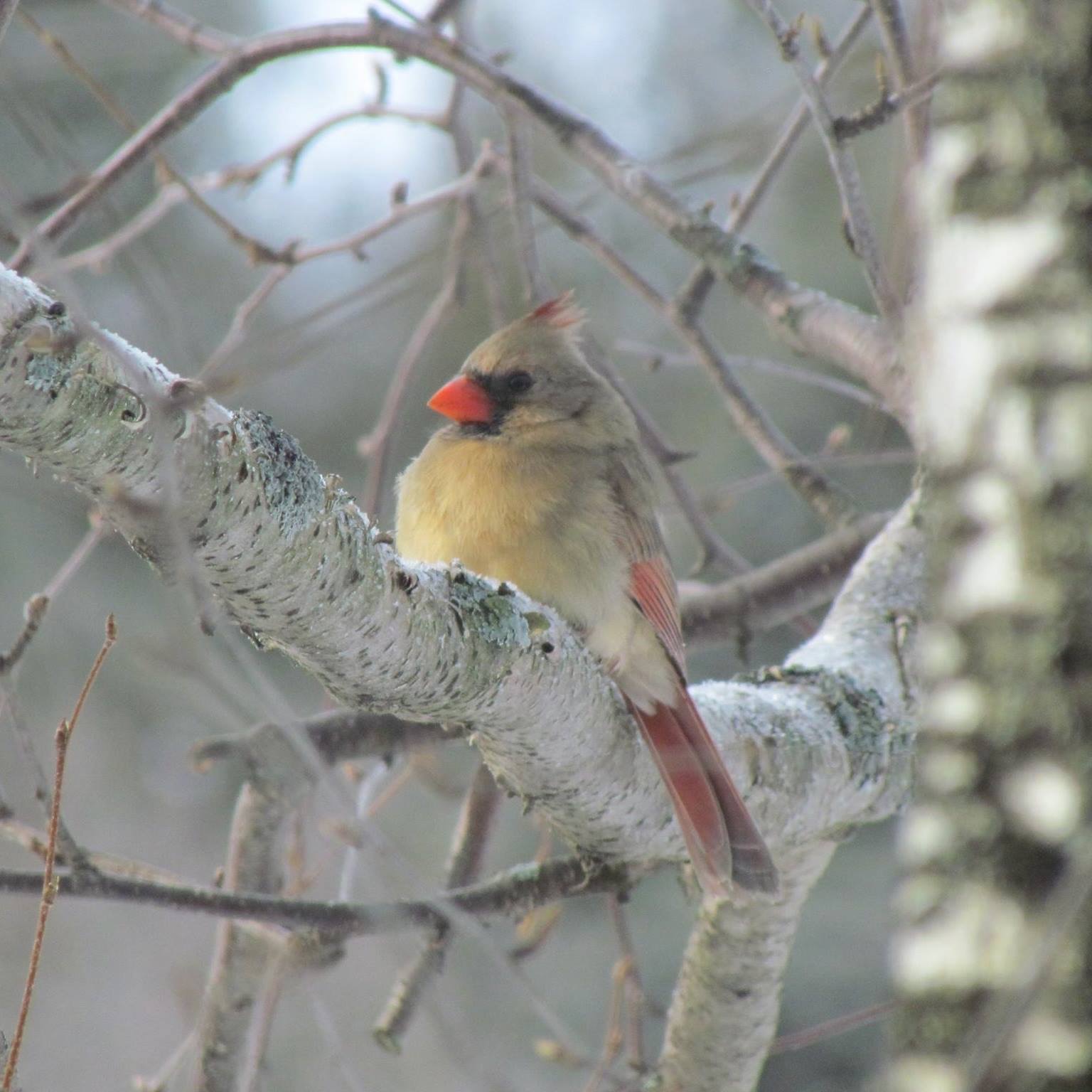 Submitted by Brenda Mulholland
"A visitor at my window."
Submitted by Joe Finn
Joe captured this great shot of a young eagle in Bobcaygeon, Ontario.