Photo Round Up - March 1 to 7
Every week, we share a photo round up of photos that were submitted to us.
We'll select our favourite as that week's feature photo.
Let us know which pictures you love and why in the comments!
Submitted by elleryh
They shared, "I'm sending the feral cat again who now waits outside my window when it's snowing."
Submitted by elleryh
He has quite the expressive face, doesn't he?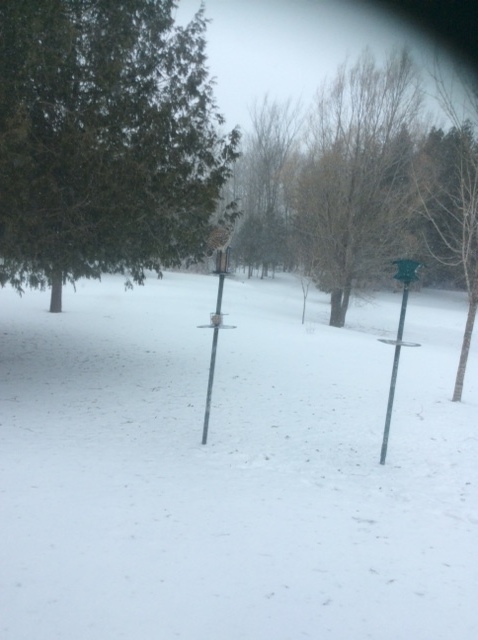 Submitted by Jennifer Styles
Jennifer shared, "This owl landed in my yard the other day. The squirrels made a strategic retreat."
Submitted by Sherry Arbour
Moon rising over Sturgeon Lake
Submitted by Darlene Smith
Darlene Smith submitted this stunning photo taken by her daughter, Alison Smith. What a cool shot!
Submitted by Cindylou Shaw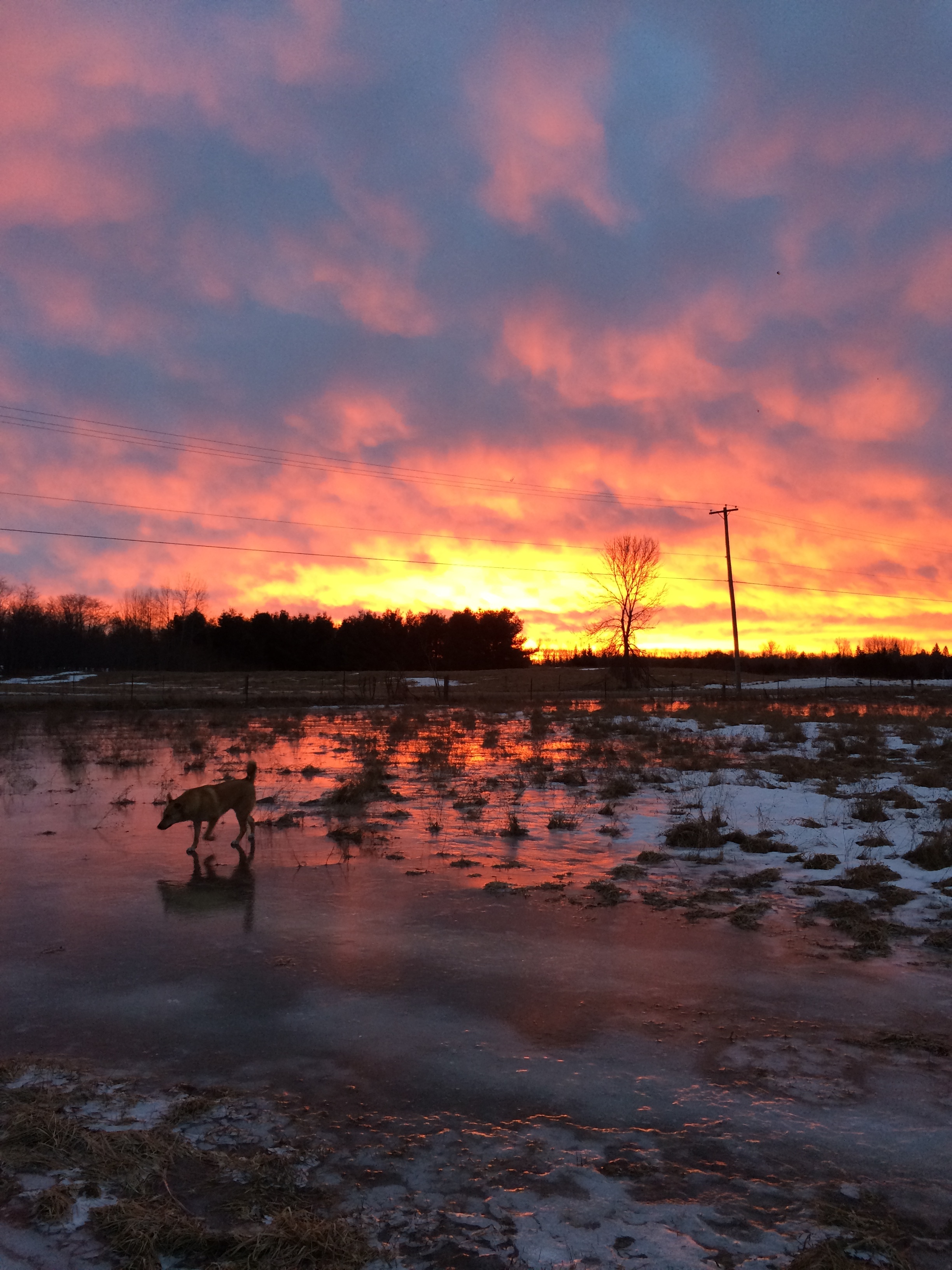 Submitted by Marylee Boston
Marylee shared, "Here's one from my farm. My dog Rider even made the shot!"
What a stunning photo!