Photo Round Up - March 8 to 14
Every week, we share a photo round up of photos that were submitted to us.
We'll select our favourite as that week's feature photo.
Let us know which pictures you love and why in the comments!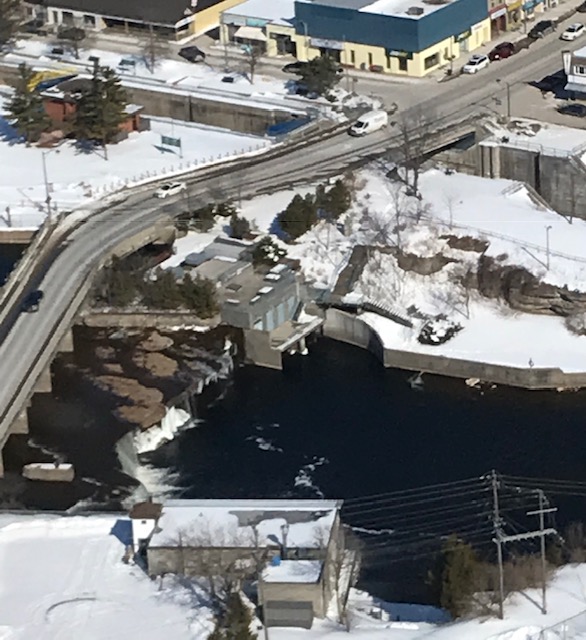 Submitted by Sherry Arbour
Sherry shared, "Flying over Fenelon Falls on March 8th, 2019." How cool is that?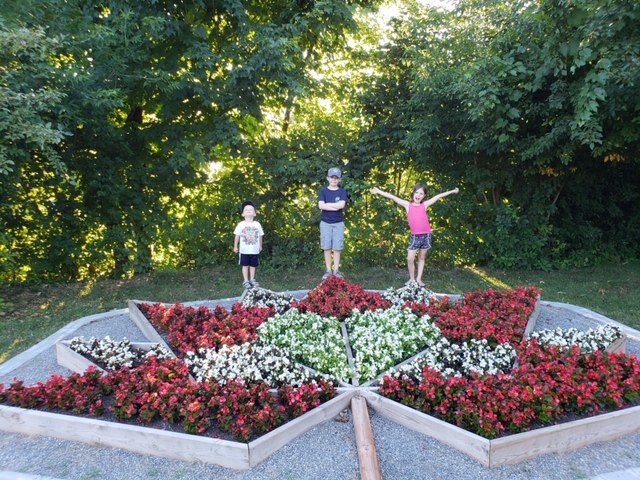 Submitted by Susan Alldred-Webster
What a lovely photo and throwback to warmer days. Great shot, Susan!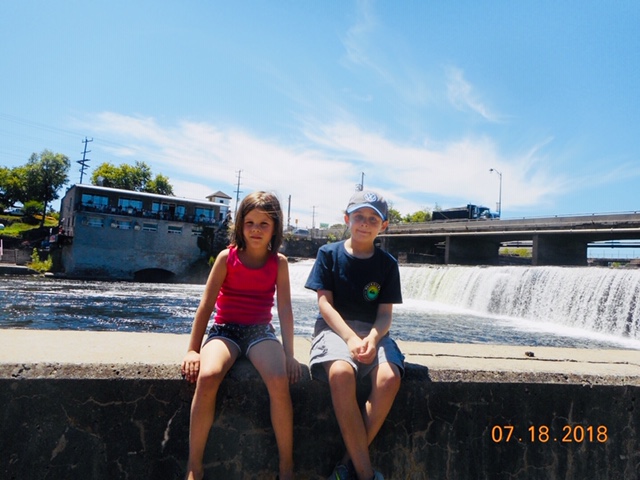 Submitted by Susan Alldred-Webster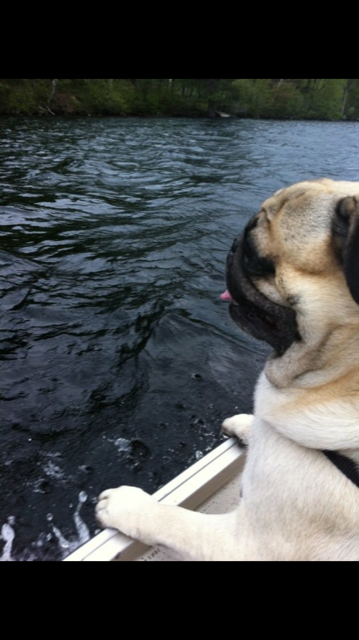 Submitted by Stacey Leger
This picture is aptly titled, "Fishing Partner on Cameron". Stacey shared, "We like to fish when up at the cottage and so does our beloved Winston!"
Too cute!
Submitted by Camryn English
Camryn shared, "I took this picture of the beautiful sunset at the locks while working at slices and scoops."
Beautiful shot, Camryn!
Submitted by Anna Johnston
This super cute picture was shared by Anna Johnston who wrote, "Sloane and Liam enjoying a hot sunny summer day in Fenelon Falls. We live in the area and I take the kids to the playground, splash pad, and finish off with ice cream from the Little Pie Shack. Will be continuing this weekend tradition for years to come."
We are so happy to hear that! Thanks Anna :)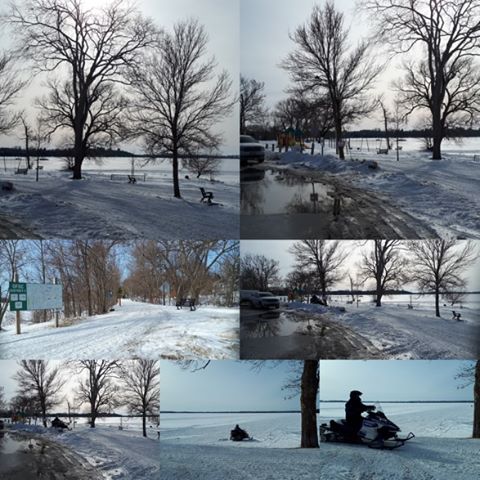 Submitted by Brenda Makala
Brenda shared with us, "Family Day at Garnet Graham 2019 ."
Submitted by Kathy Armstrong
The following pictures were generously submitted by Shannon Stewart
Sharon shared, "A few favourites from our Happy Place on Cameron Lake"