Photo Round Up - March 29
Every week, we share a photo round up of photos that were submitted to us.
We'll select our favourite as that week's feature photo.
Let us know which pictures you love and why in the comments!
Submitted by Cindy Toms
Cindy captured this beautiful photo of a fox right here in Fenelon Falls!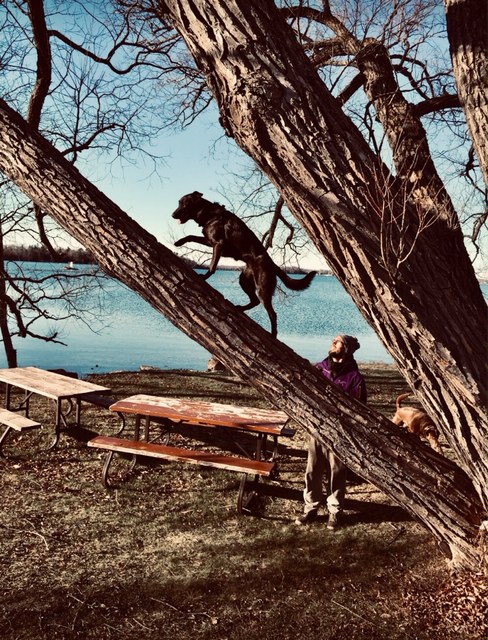 Submitted by Lollo Dury
Lollo shared, "Here is a picture taken on a very chilly day of my fur grand baby, Luna. She is attempting one of her best climbs in Garnet Graham Beach Park in Fenelon Falls."
Way to go, Luna!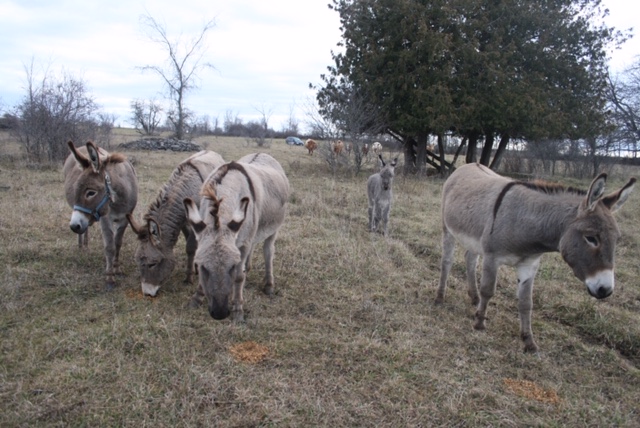 Submitted by Susan Alldred-Webster
Susan shared this wonderful shot of donkeys on the farm. So cute!
Submitted by Susan Alldred-Webster
Submitted by Lynne Lyall
Lynn wrote, "I took this photo about a month ago. It is one of my favourites."
It is beautifully composed. Thank you for sharing it with us :)
Submitted by Greg Gilroy
Greg shared this with a cute caption, "Checking to see if Spring is here yet."
Awww!
Submitted by Debra Soule
Having fun on the lake :)
Submitted by Dana Deathe
Dana shared, "a picture of our dog Rebel, exploring the swing bridge here in town."
SO CUTE.
Submitted by Alison Smith
Thanks so much for sharing, Alison!
Submitted by Ken Hale Sr.
Wow, what a magazine worthy shot!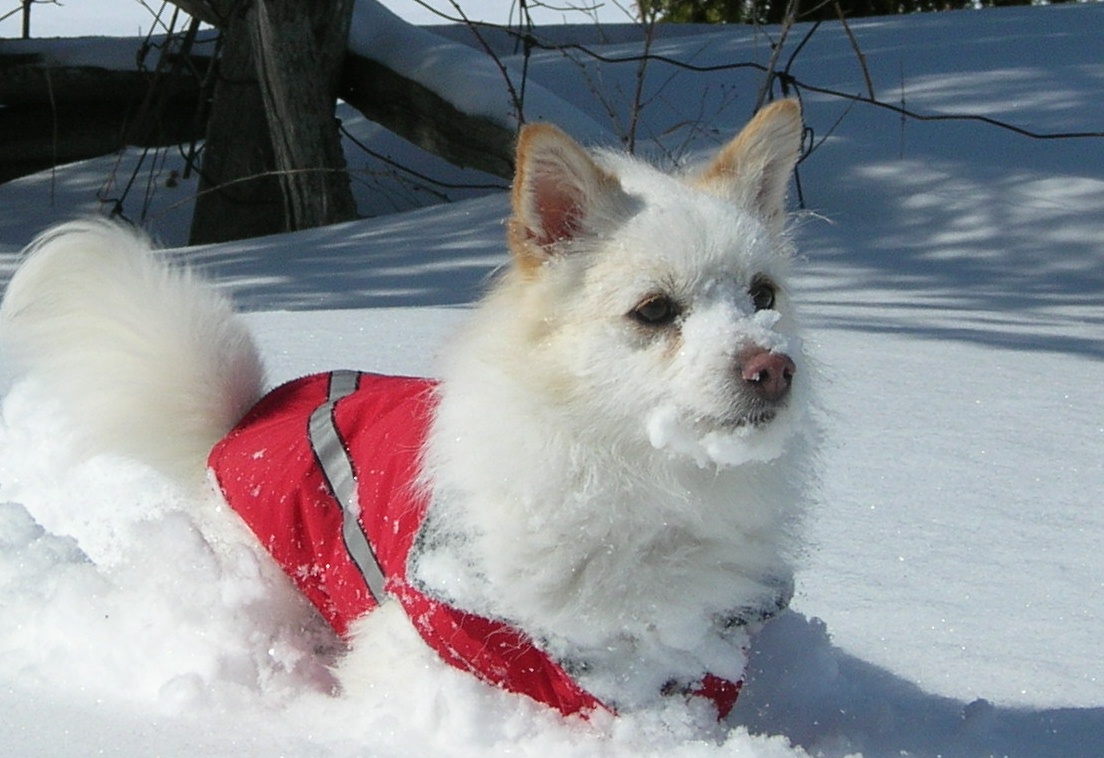 Submitted by Lynn Schneider
This little cutie sort of looks like an arctic fox!