Photo Round Up - April 25
Every week, we share a photo round up of photos that were submitted to us.
We'll select our favourite as that week's feature photo.
Let us know which pictures you love and why in the comments!
Submitted by Sarah O'Neill
Sarah captioned this stunning filter-free shot with, "photo from our dock in Fenelon Falls - early morning bliss on Cameron Lake".
Submitted by Tammy Hales
A picture of the Fenelon Falls
Submitted by Susan Bean
Another beautiful shot, Susan captioned her photo with, "peaceful Cameron Lake on Easter Sunday!"
Submitted by Elleryh
This wonderful shot was captioned with, "Groundhog trying to hide from me."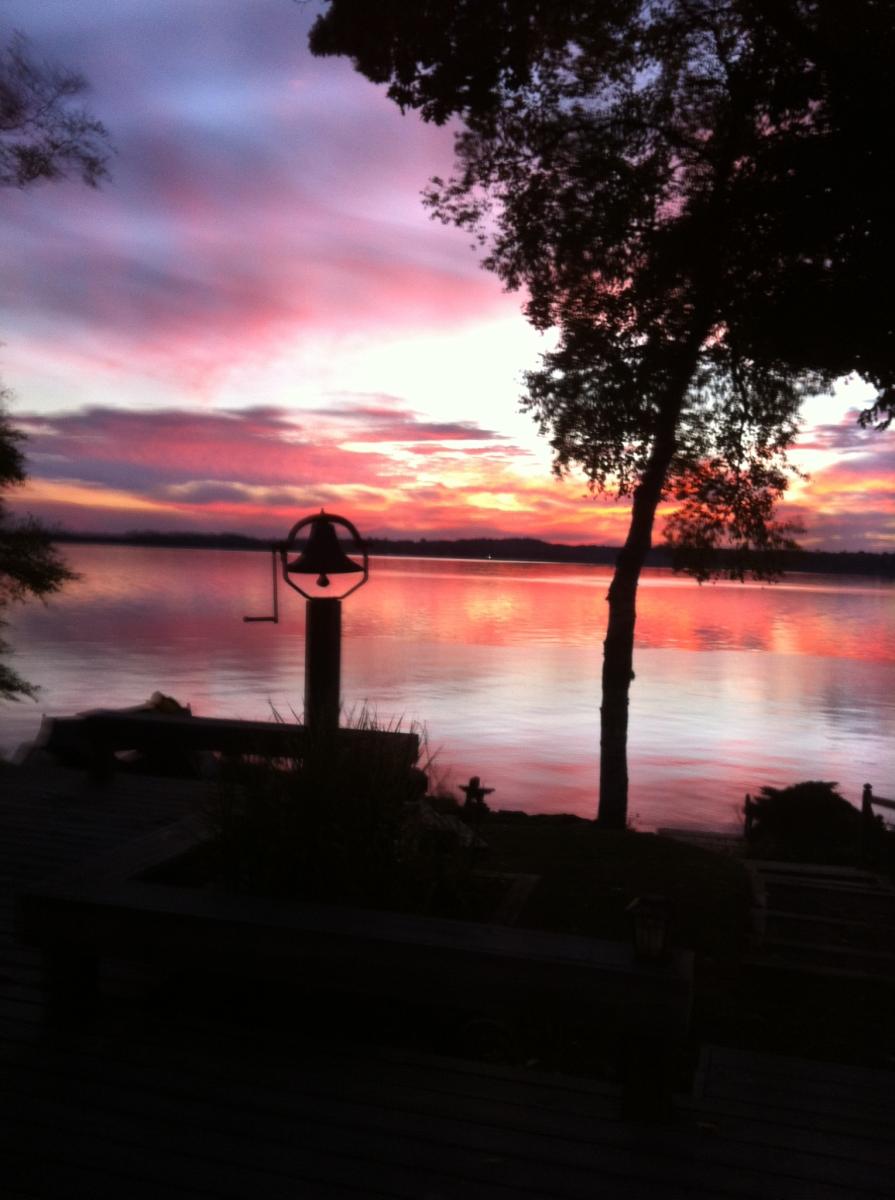 Submitted be Karl Reuber
Karl captioned this stunning picture with, "view from Indian Point Rd, Balsam Lake". Gorgeous!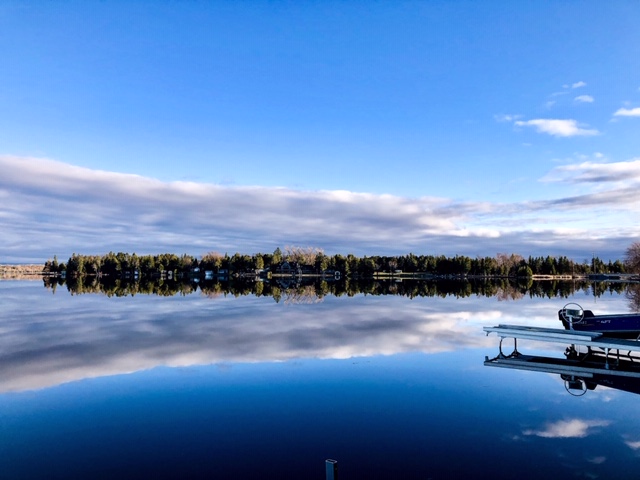 Submitted by Christine Cambridge
This truly gorgeous picture was taken by Christine's daughter, Elizabeth, and features Cameron Lake at 7 pm on Easter Sunday.
Beautiful. Great shot, Elizabeth!
The following trio of pictures were submitted by Anne Gamsby on behalf of Leena Kivisto. They were taken this past weekend on Cameron Lake and feature 5 Trumpeter Swans. How magical!