Round Up - May 2
Every week, we share a photo round up of photos that were submitted to us.
We'll select our favourite as that week's feature photo.
Let us know which pictures you love and why in the comments!
Submitted by Ryan Deschamps
This amazing shot was captioned "Monster July fishing!" - great catch, Ryan!
Submitted by Lynne Lyall
Lynne shared this beautiful pictures of the Falls that was taken on April 25th.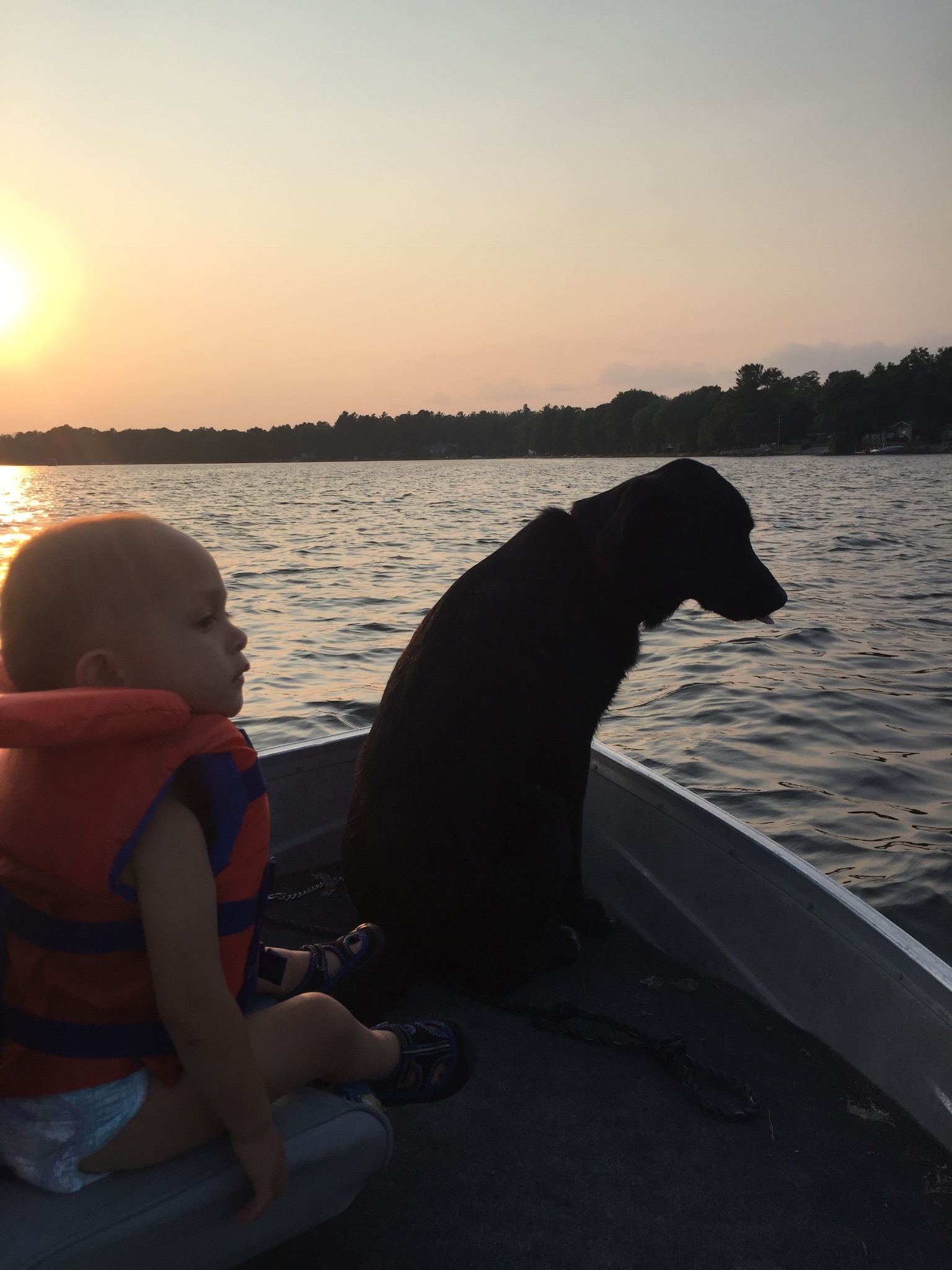 Submitted by Wendy
This super cute picture was submitted by Wendy with the caption, "Until next year - last cottage pic taken in 2018. Beehive estate."
Submitted by Sandy Kerr
This beautiful shot was captioned, "High waters in our wee community."
Submitted by Sandy Kerr
The sister shot to the previous image, this image was captioned with, "Fenelon Falls at its best!"
Gorgeous! Thanks for sharing, Sandy.
Submitted by Jane Garvey
Jane submitted her photo with the caption, "Beautiful sunset, Cameron Lake, August 2018."
Submitted by Sharon Phelps
This stunning photo was captioned with "High Water - Waiting for the water to subside."
Wow!