Photo Round Up - June 27
Every week, we share a photo round up of photos that were submitted to us.
We'll select our favourite as that week's feature photo.
Let us know which pictures you love and why in the comments!
Submitted by Sanda Silva
5:45 am on June 19th, Sturgeon Lake.
Submitted by Andrea Strachan
Taken on June 22nd from the deck at That Place on Cameron.
Submitted by Julie Knox
Julie shared, "this picture was taken on the evening of June 21, 2019. I was lying on the ground at the edge of the shore at the Garnet Graham Beach Park. The mamma duck and her babies were out on the lake catching the many bug/mosquitos flying above the water."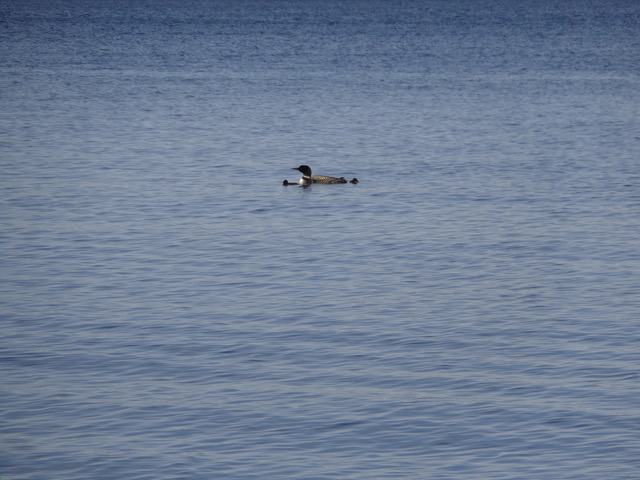 Submitted by Bruce Forrester & Diana Wood
Captioned, "One of those rare moments. Cameron Lake, June 23, 2019."
Submitted by Shirley Hackett
Exciting morning as the turtles at Cove Road and Victoria Rail Trail are busy laying eggs (part 1/4)
Submitted by Shirley Hackett
Hope for a successful hatching early September (part 2/4)
Submitted by Shirley Hackett
Thanks to all that endeavour to keep the site safe (part 3/4)
Submitted by Shirley Hackett
Turtle laying eggs, June 25, 2019 (part 4/4)
Submitted by Brooke Lacey Photography
Submitted by Brooke Lacey Photography
Submitted by Brooke Lacey Photography