Photo Round Up - July 4
Every week, we share a photo round up of photos that were submitted to us.
We'll select our favourite as that week's feature photo.
Let us know which pictures you love and why in the comments!
Submitted by Alice Hebb
Red Winged Blackbird chasing a Great Blue Heron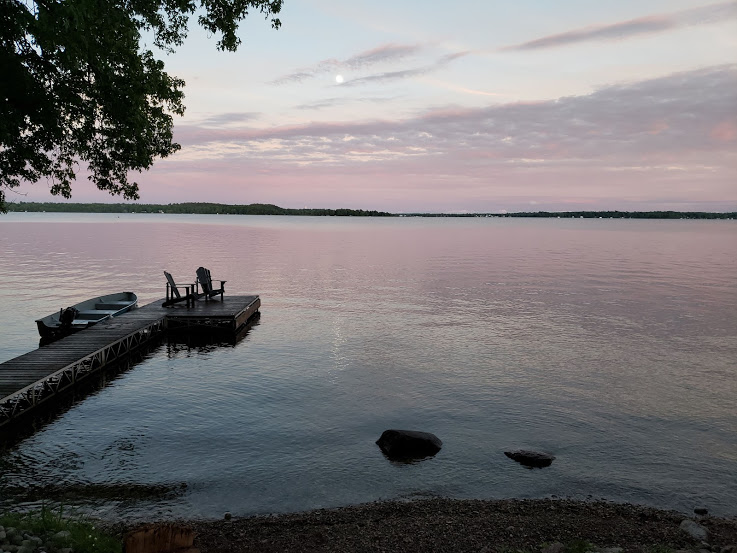 Submitted by Kyle Gillingham
"Cameron Lake sunset last week"
(submitted June 28th)
Submitted by Samantha Roswell
Canada Day 2019. Taken off the old swing bridge in Fenelon Falls.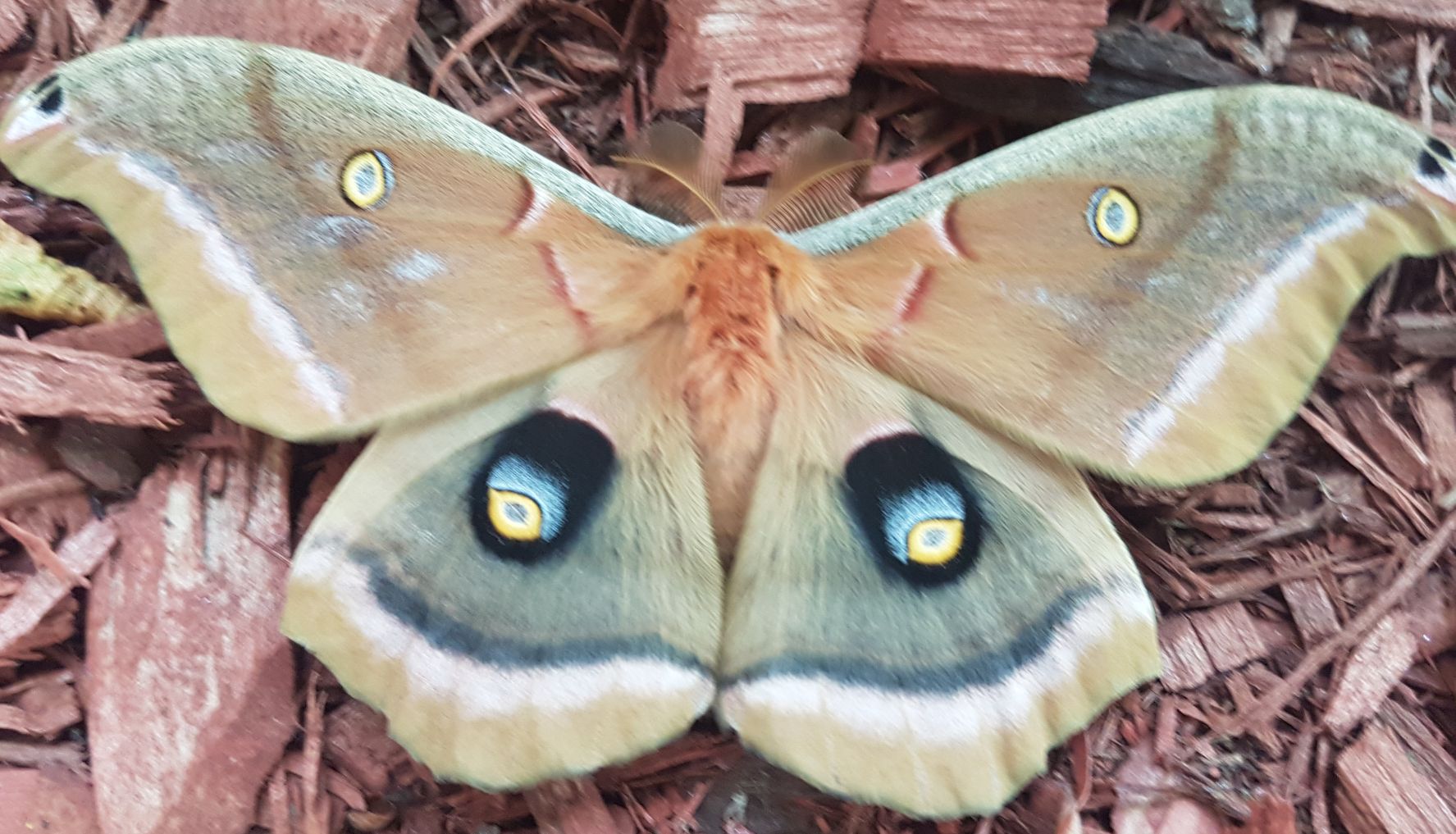 Submitted by Kathy Finlayson
"Just wanted to share a photo from out cottage on Canada Day. What a beautiful find! A Polyphemus Moth in our garden on Balsam Lake."
Submitted by Marylee Boston
Waiting expectantly for their friend Ruby to have her calf.