Photo Round Up - July 11
Every week, we share a photo round up of photos that were submitted to us.
We'll select our favourite as that week's feature photo.
Let us know which pictures you love and why in the comments!
Submitted by Brenda Lepine
Captioned, "Look who's at the hummingbird feeder"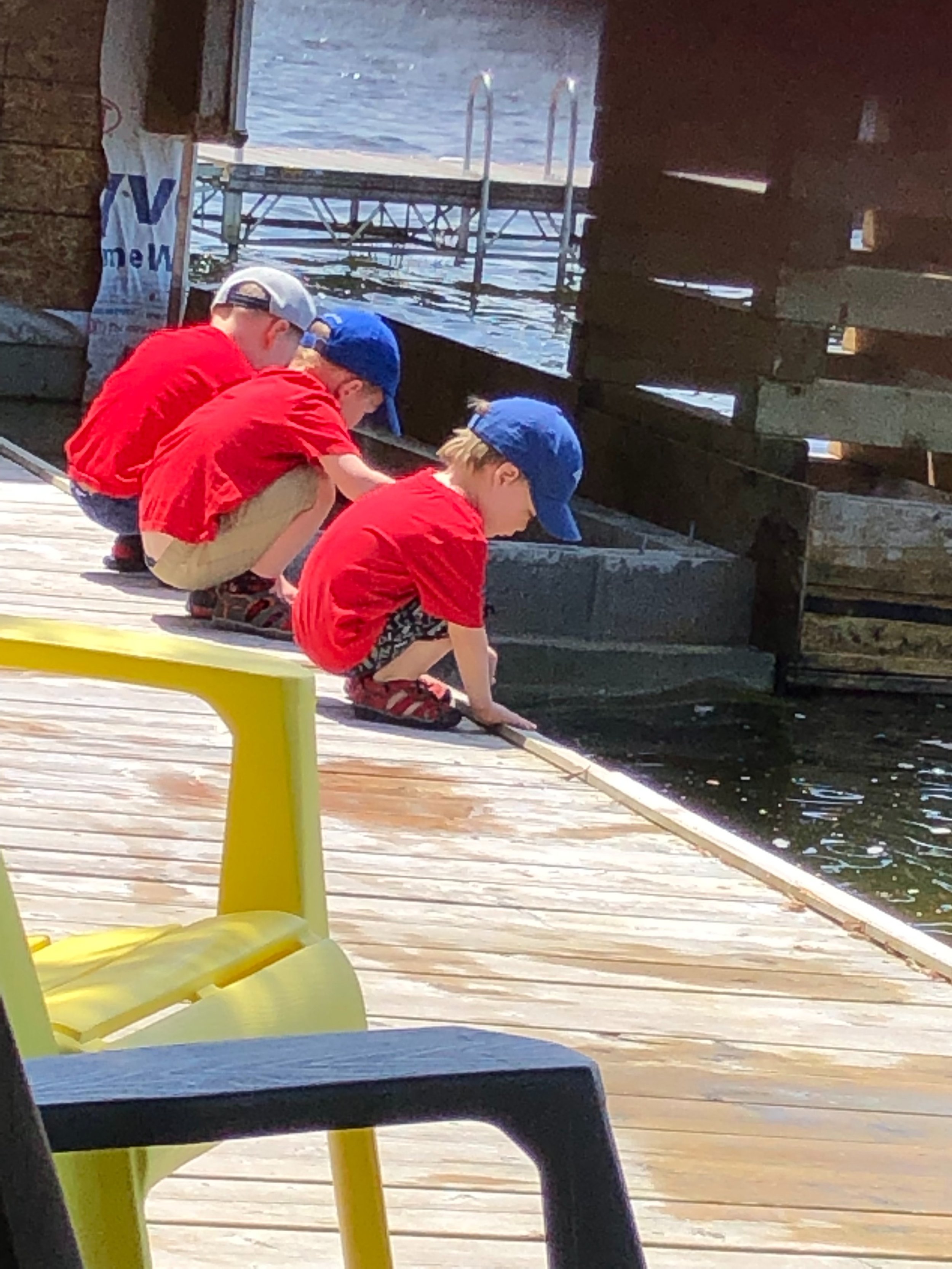 Submitted by Garry Watson
Titled, "What is down there?"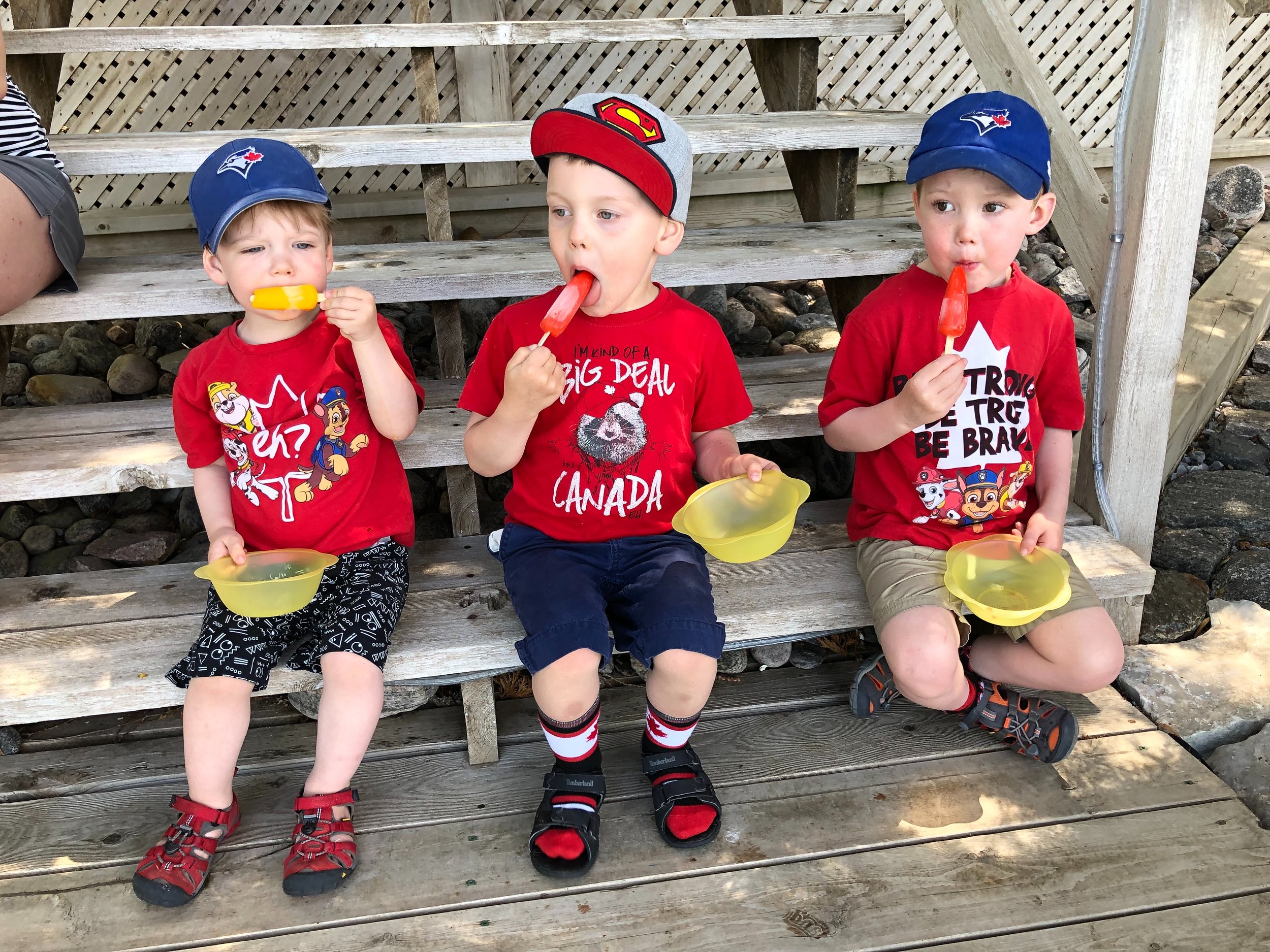 Submitted by Gary Watson
Keeping cool on July long weekend
Submitted by Elaine and Randy Moore
They shared, "Taken as we entered Cameron Lake from the Burnt River - note the beautiful sun dog resembling a crown in the centre of the photo. Coincidentally this rainbow of colours was taken the Friday prior to the Pride events in Toronto on the Sunday."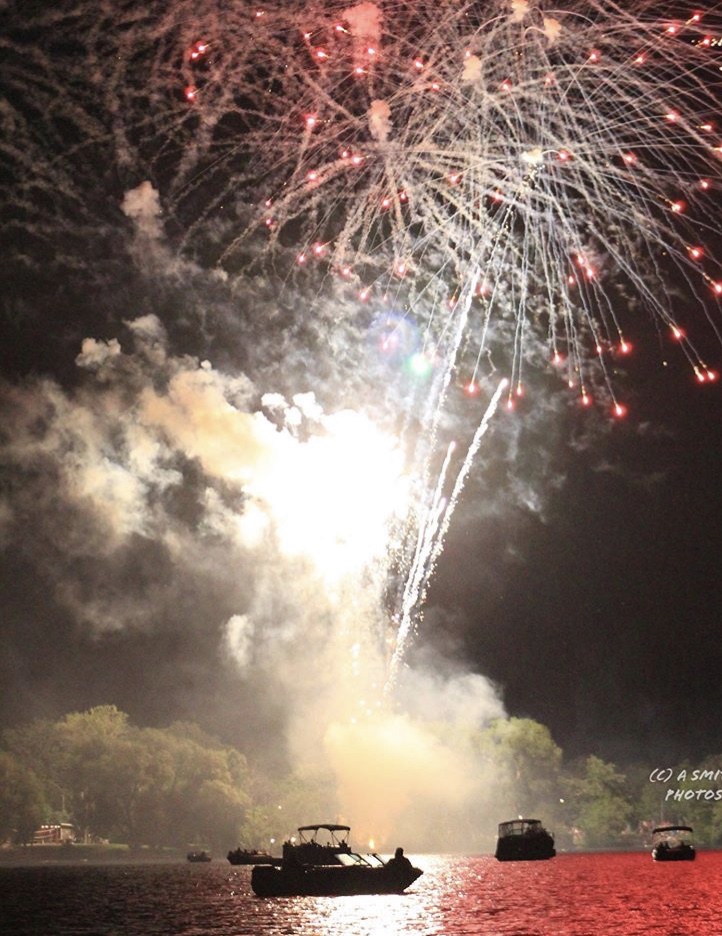 Submitted by Alison Smith
Submitted by Darlene Smith
Submitted by Alison Smith
Captioned, "Catch of the Day"
Submitted by Sherry Arbour
Beautiful sunset at Sturgeon Lake. Wow!
Submitted by Bill Baker
Great sunset last night on Cameron Lake (submitted July 10th)